How can we help you?





Traditional, Alternative and Private Mortgages
Markets Served: Ontario and Canada-wide

Applying for a mortgage is a big decision and an investment into your financial future. Over the past 20 years I have built long term relationships with hundreds of lenders which allows me to structure financing for not only A+ credit clients, but for those who have credit challenges. Whether you are looking to purchase, refinance or consolidate debt, my experienced team and I are here to help you navigate through the often 'stressful' process.
We provide you with all your options upfront with fast and friendly service while finding you the most suitable solution. Your positive mortgage experience is of the utmost importantance to me since my business is built primarily through referrals from satisfied customers.

We provide a full line of services which include a large network of experienced, top notch professionals. From Real Estate Brokers to Appraisers, we will take care of it all.
We look forward to working with you!
Some of our lending partners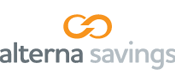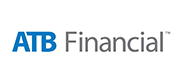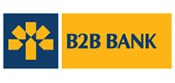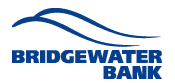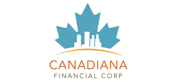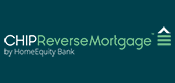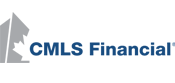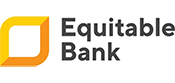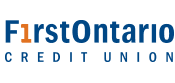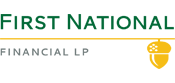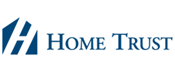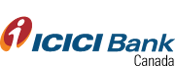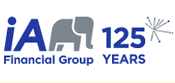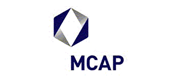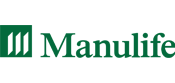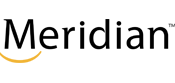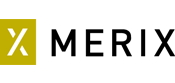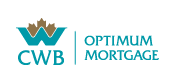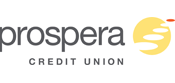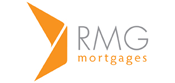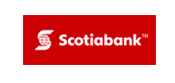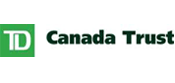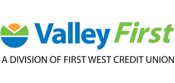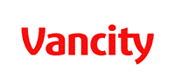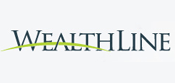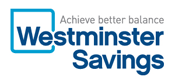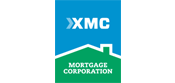 See what our clients are saying
I shopped around for a mortgage with all the banks in town, finding all of their interest rates quite high. I came across Rachelle online and got in contact with her. She was able to get me a si...

We had occasion to work with Rachelle earlier this year, when a job change required a very quick move to a new town. Rachelle was so helpful, knowledgeable and calm; she made the entire process so...

Rachelle was amazing. She helped us through every step of our mortgage. Nothing went unanswered and was extremely quick to get back to us. We would recommend Rachelle to all our friends. Keep up t...

I would just like to personally thank you in regards to our latest mortgage renewal, you made the entire process smooth and painless. We will definitely be using your services again.

Just when I thought we would never get to own our own home with are daily banker telling us we need to wait at least a year or more due to my past bankruptcy, and I have been working my tush off f...
Mortgage Services You Can Trust