Some information about the Mortgage Process when working with me...
Q: Do we have to meet?
A: No, most of my clients are located all over Canada and most times I am working remotely so it would be impossible to meet everyone. Everything can be done simply and efficiently by phone, email or fax. After our file is complete, you will sign the final paperwork with a local lawyer of your choice to finalize the transaction. Many Brokers are booked up with meetings all day with local clientele, whereas I have found that spending my day negotiating one on one with lenders, banks and underwriters gets mortgages approved faster. I have had great success in getting the tougher deals done that wouldn't normally be approved.

Q: What type of lenders do you work with?
A: I work with the Top banks, Broker Exclusive lenders, Finance Companies (B Lenders) and Private Lenders. This ensures I have options for all circumstances, credit types for purchases, refinances, debt consolidations and 2nd Mortgages.

Q: How do I obtain a pre-approval?
A: It takes about 10 minutes to fill out the online application and I will get back to you as soon as possible to advise you on how much you will qualify for and how much you require as a down payment. If you qualify through a bank or A lender, it takes roughly 1-3 days to provide you with a 120 day rate lock in and pre-approval certificate. But I can advise you on what you qualify for right away based on my experience. Or if you call me I can pre-approve you over the phone in less than 10 minutes.

Q: What kind of fees are involved?
A: Generally if you qualify through a Bank or Broker Exclusive A Lender, they pay me so there is no fee you have to pay. If you do not qualify we have to go through a Finance Company, B Lender or Private Lender, there are Lenders and Broker fees involved. The approval process and work involved is more time consuming, including negotiating for your approval, more documents to collect etc. Depending on if it's a purchase or refinance, often these fees can be covered in the mortgage.

Q: What kind of documents will be required?
A: Each lender will underwrite and approve a mortgage differently depending on the situation. I can give you an idea of the documents that will be required upfront, however once the lender issues an approval the "conditions" documents we need to provide will be listed on the commitment. On more difficult deals, more documents will be required.

I look forward to arranging your financing and answering any questions you have.

Rachelle Czartorynskyj AMP
Mortgage Broker
Verico The Mortgage Wellness Group Ltd (11970)
Office: 866.592.0516 | Fax: 866.407.5702
BBB Accredited Business | Business Hours: Monday to Friday 9am-5pm
Some of our lending partners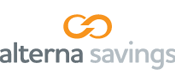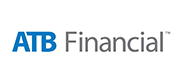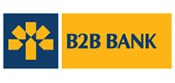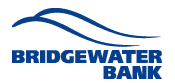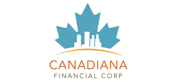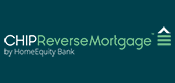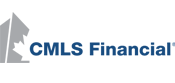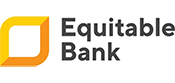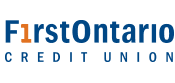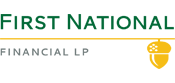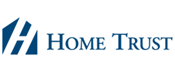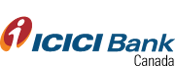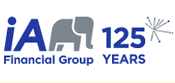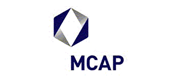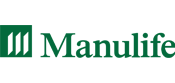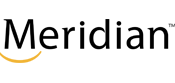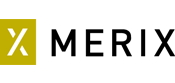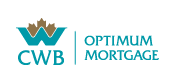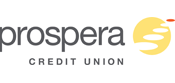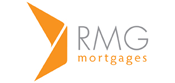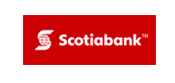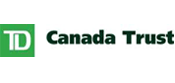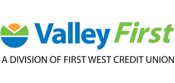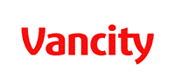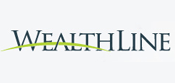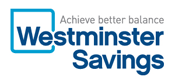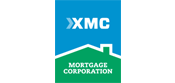 See what our clients are saying
I shopped around for a mortgage with all the banks in town, finding all of their interest rates quite high. I came across Rachelle online and got in contact with her. She was able to get me a si...

We had occasion to work with Rachelle earlier this year, when a job change required a very quick move to a new town. Rachelle was so helpful, knowledgeable and calm; she made the entire process so...

Rachelle was amazing. She helped us through every step of our mortgage. Nothing went unanswered and was extremely quick to get back to us. We would recommend Rachelle to all our friends. Keep up t...

I would just like to personally thank you in regards to our latest mortgage renewal, you made the entire process smooth and painless. We will definitely be using your services again.

Just when I thought we would never get to own our own home with are daily banker telling us we need to wait at least a year or more due to my past bankruptcy, and I have been working my tush off f...
Mortgage Services You Can Trust